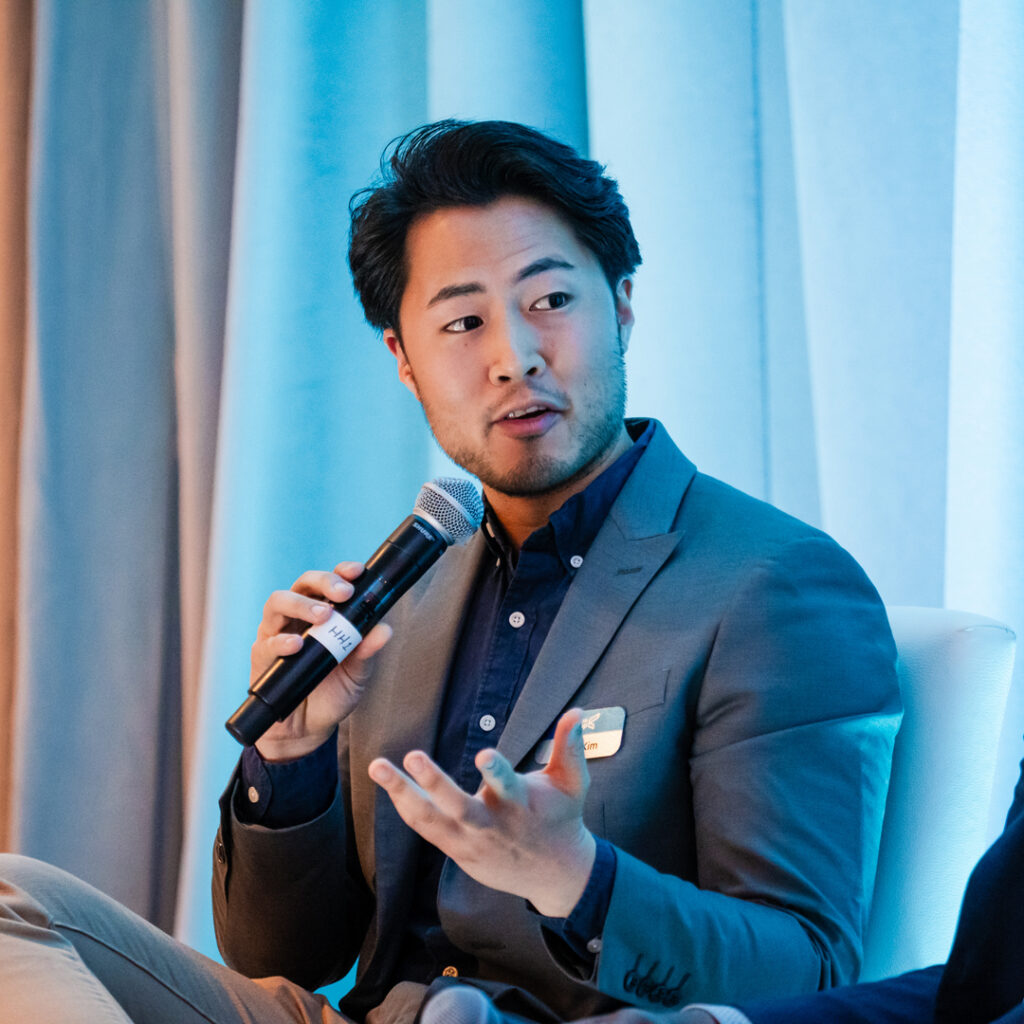 Brian Heseung Kim, Ph.D., is the Director of Data Science, Research, and Analytics at The Common Application, Inc., a major postsecondary application platform used throughout the United States. His work currently focuses on analyzing the vast quantities of data submitted through the Common App each year to better understand and then address disparities in the postsecondary application process. Having been both a public high school teacher and a counselor for aspiring first-gen students, Brian has seen just how many hurdles students can face on the way to better opportunities. That in mind, figuring out how to use thoughtful policy and interdisciplinary approaches to ameliorate these structural inequities is his main goal as a researcher.
He leverages a variety of toolsets in these pursuits, from traditional policy analysis methods to machine learning and natural language processing techniques, and intends to continue exploring the intersection of education, data science, policy, and ethics in his future work. His current projects examine the role of teacher and counselor recommendation letters in higher education admissions (with special focus on systematic differences in the text of letters themselves), racial/ethnic and socioeconomic disparities in the reporting of extracurricular activities and leadership positions at the high-school level, and trends in college readiness and family resources by detailed parental education backgrounds (i.e., disaggregating first-generation and continuing-generation groupings).
Brian earned his Ph.D. in quantitative Education Policy analysis (with a focus on Education Data Science) at the University of Virginia, where he also received his Master's in Public Policy. Prior to that, he earned his Bachelor's degree in both Economics and English, as well as his teaching certificates for English and Social Studies, at Bowdoin College. His work to date has been generously supported by National Academy of Education and Spencer Foundation's Dissertation Fellowship, the Ascendium Foundation, the Institute of Education Sciences, and the Bill and Melinda Gates Foundation. Media mentions and interviews for his research include outlets such as the Wall Street Journal, Brookings, Education Week, Bloomberg, Change, Inside Higher Ed, and Higher Ed Dive.
If you are interested in Brian's work and would like to know more, feel free to get in touch (email/twitter/etc.) using the contact page or the links below.
Pictured above: 9th grade students on a geology field trip from Brian's time teaching in Maine
Keywords: UVA Common App phd Brian Kim brhkim Brian H Kim Brian H. Kim edpolicyworks nudge4 ed policy nlp